ModelSmile Dentistry | Thousand Oaks

Welcome

Thousand Oaks Dentist, Dr. Albert Chow, employs his dental expertise to keep his patients as lifelong members of his extended family. Not only is Dr. Chow highly trained with multiple degrees in the field of dentistry and board certification, but he is also well-known for his calm, friendly and attentive chair-side manner that puts patients at ease.

Dr. Albert Chow, DDS is dedicated to providing a comfortable dental experience that will yield excellent dental health and a beautiful smile. In line with his dedication to quality dental care, Dr. Chow has recently made his responsible aesthetic dentistry available to patients in Malibu and surrounding areas.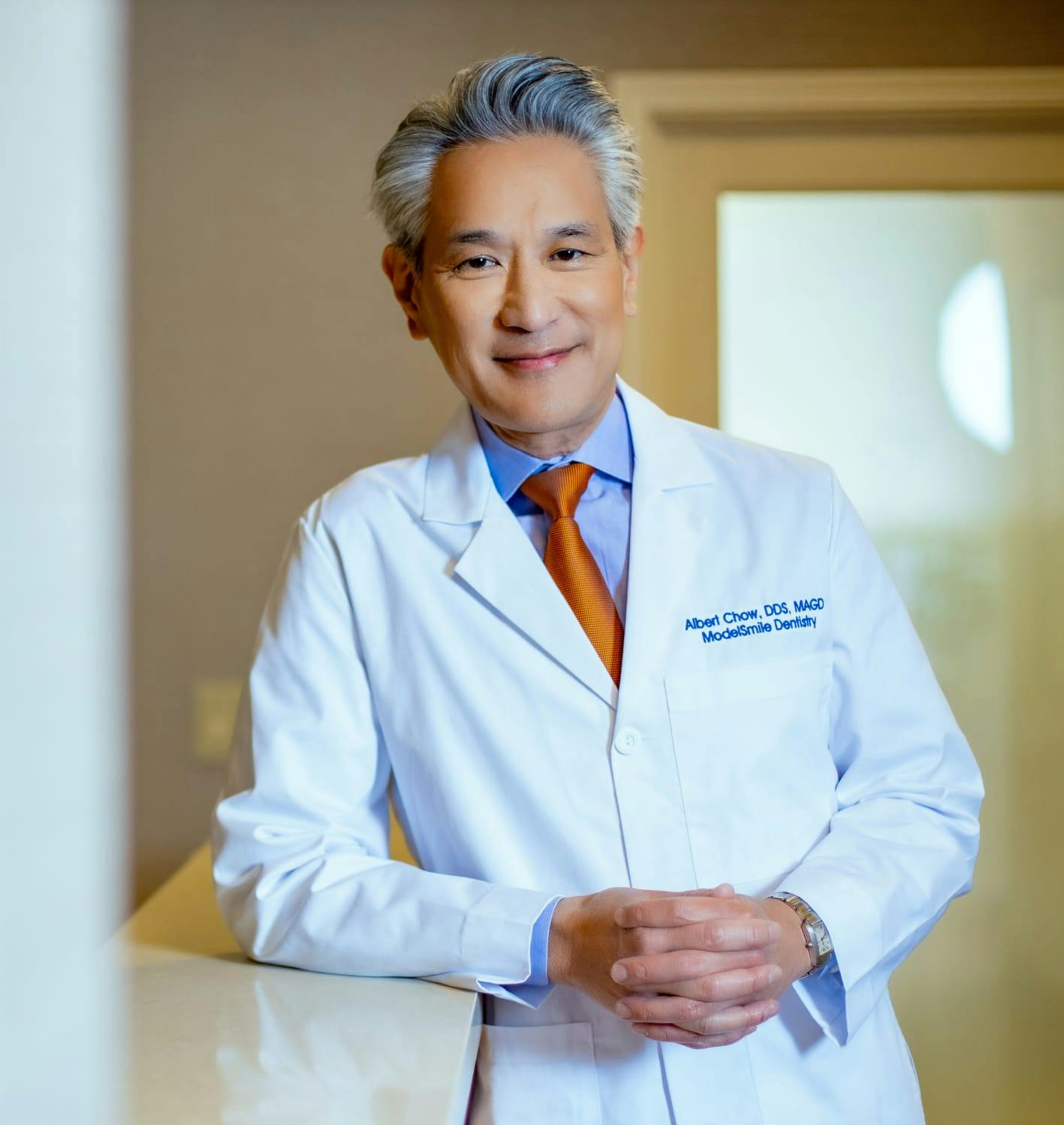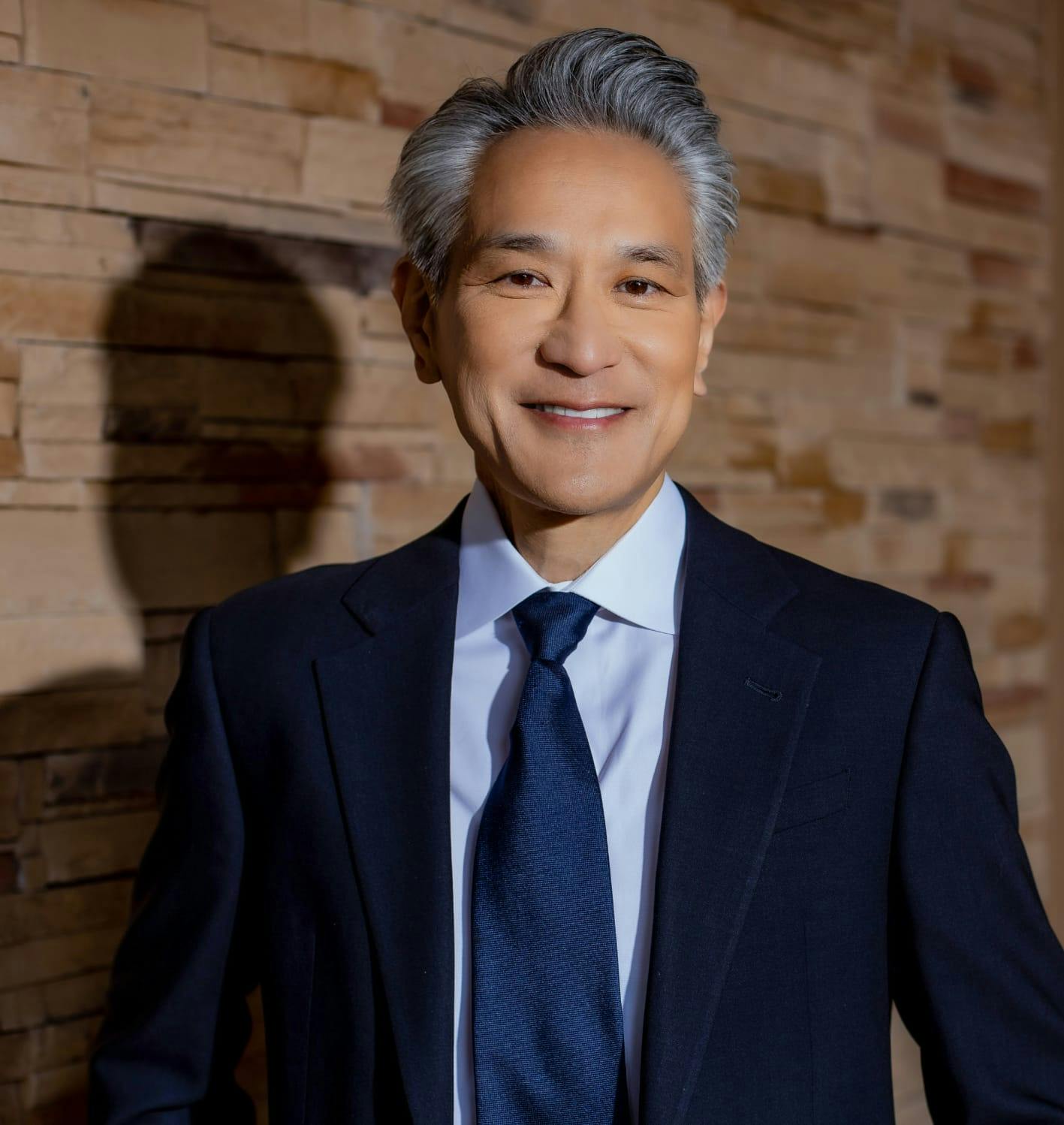 Philosophy

Dr. Albert Chow

Dr. Albert Chow has dedicated his life to the art of integrative dentistry, a whole body approach to dentistry and oral care. He believes his patients deserve the most advanced, least invasive dental care, without being exposed to toxic substances. Every patient, from children to adults, is treated with individualized care to allay feelings of stress, anxiety, or fear, and make the journey to a healthy smile positive, empowering, and painless. His integrative philosophy of care is supported by a foundation of knowledge as a Master of the Academy of General Dentistry, a rare qualification, and his training as a certified naturopathic doctor.
Very professional and very friendly!
I found Dr. Chow and his staff to be very professional and very friendly. It was my best experience in a dentist's office in a long time. I had a very strong feeling that my teeth needed a great deal of work and Dr. Chow confirmed that for me.
He saved my mouth!
Dr. Chow saved my mouth when I was in so much pain. He fixed some of the damage a previous dentist had done. I'm so grateful for Dr Chows expertise and how gentle he is and professional.
Dr. Chow is incredibly talented
I've always loved being a patient of Dr Chow for a couple of reasons. First and foremost Dr. Chow is incredibly talented, professional and knowledgeable. He and his staff are unbelievably and undeniably awesome.
Dr. Chow was so friendly!
I have been looking for a dentist for my family for two years. And happy to say I have found him!! Dr. Chow and staff were so friendly and gentle with my son. The second we walked in the door everyone was extremely helpful and comforting considering g my son was nervous.
I would highly recommend Dr. Chow
Dr Chow is knowledgeable and professional. He has a very good understanding of Meridian pathways and the negative effects root canals have in the human body. His bedside manner is superb. Dr Chow explains everything thoroughly concerning necessary procedures including any possible side effects.
Best dental practice ever
Dr. Chow is a gifted dentist and his practice uses the best technology I have ever seen at a dentist office. They know what they are doing. The office staff is super friendly and accommodating. Best dental practice I have ever seen.
You couldn't ask for a better dentist
You couldn't ask for a better dentist than Dr. Chow! I've never been a fan of going to the dentist, but that changed once I began seeing Dr Chow and his amazing team and staff. Bottom line is if you want the best, go see Dr Chow and his team. I've had from regular cleanings to major dental work (20 veneers), and I couldn't be happier.
View all testimonials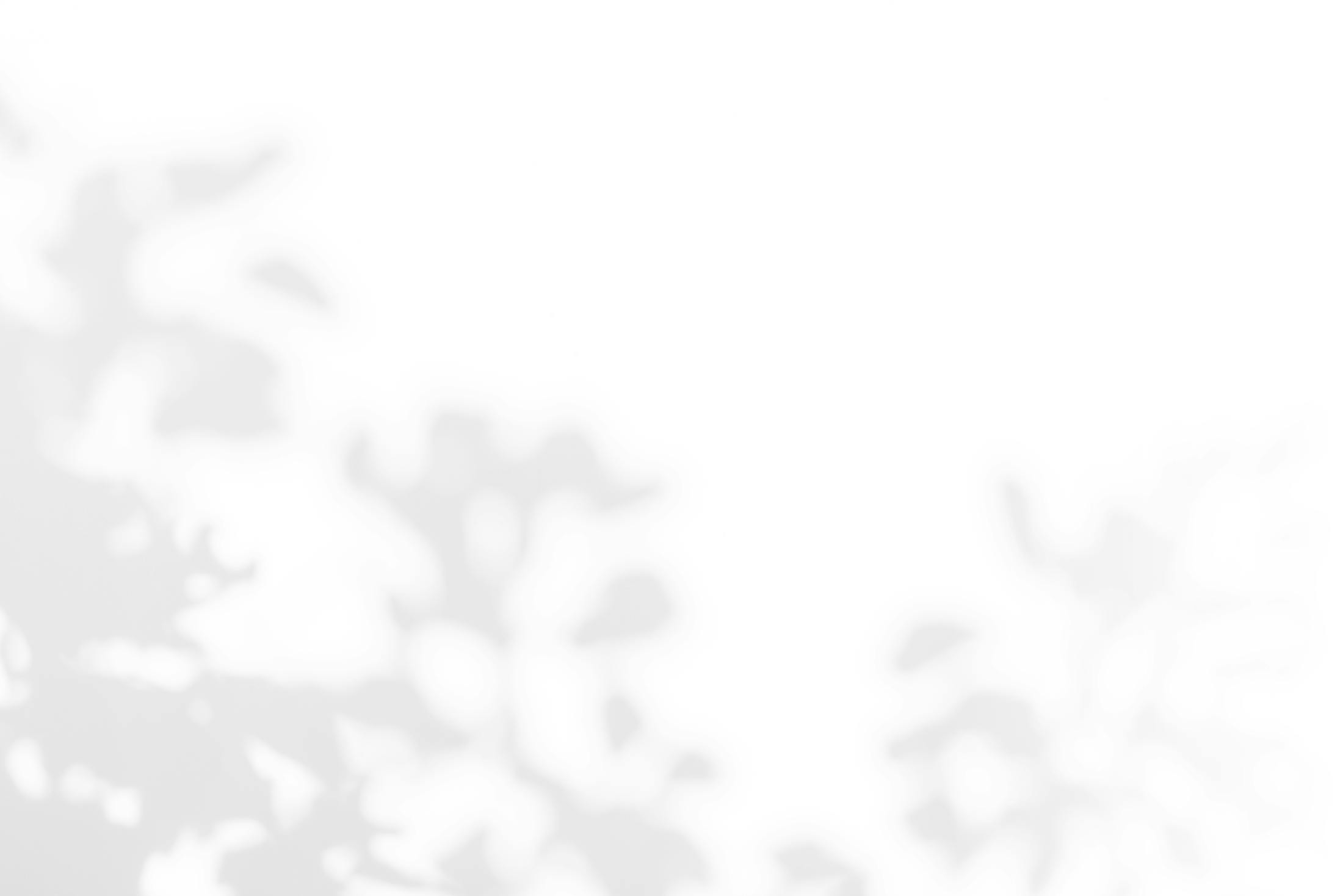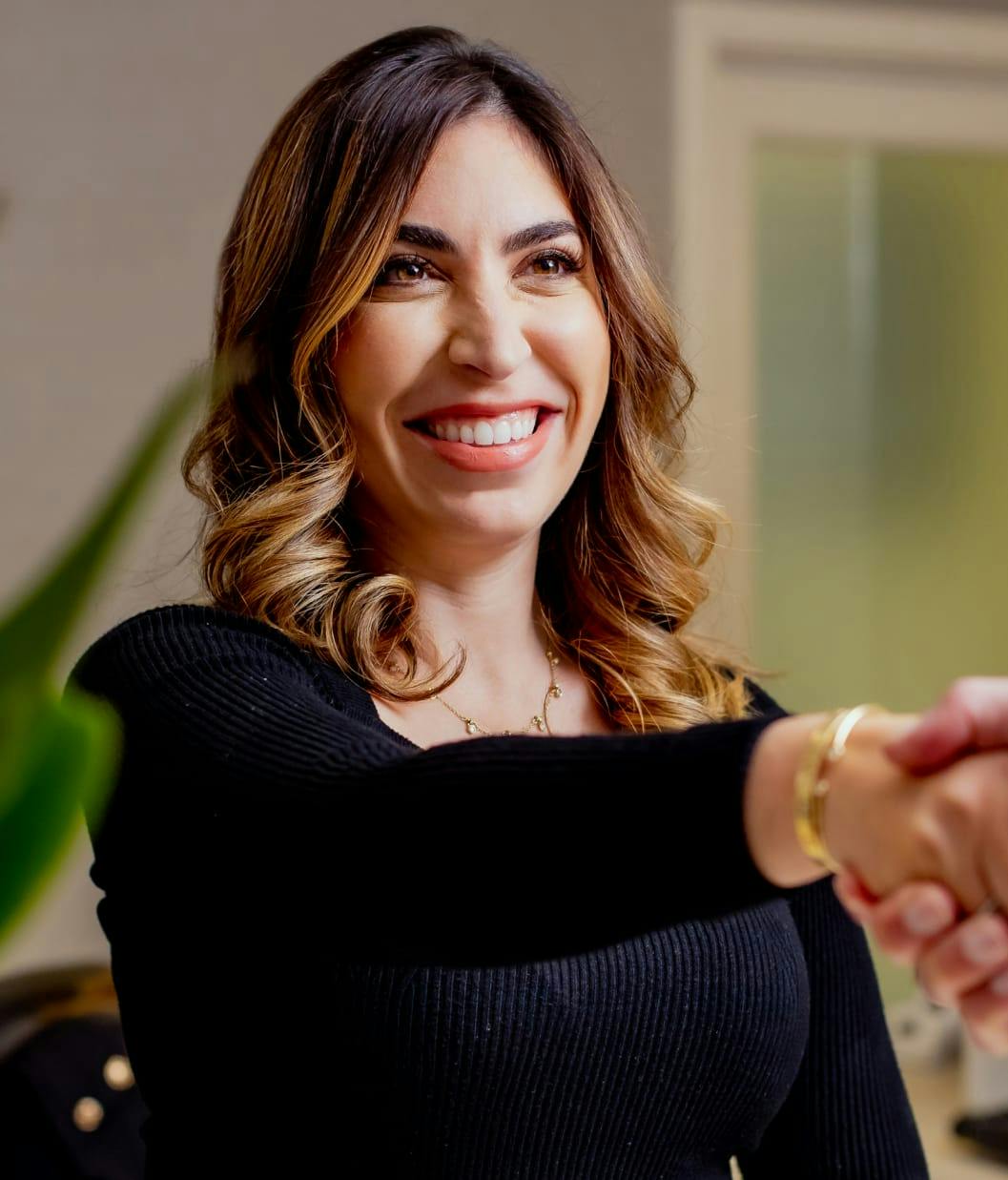 The Importance of Integrative Dentistry
The Importance of Integrative Dentistry
An older approach to dental care was to treat the teeth and gums as if they had no connection to the rest of the body systems. Integrative dentistry involves recognizing all the body systems as a whole, and treating the teeth, gums, and mouth with a deep understanding of the mouth/body connection. We are focused on ensuring our patients are not exposed to toxic substances and have a pain-free experience that is healthy, safe, and creates exceptionally beautiful results.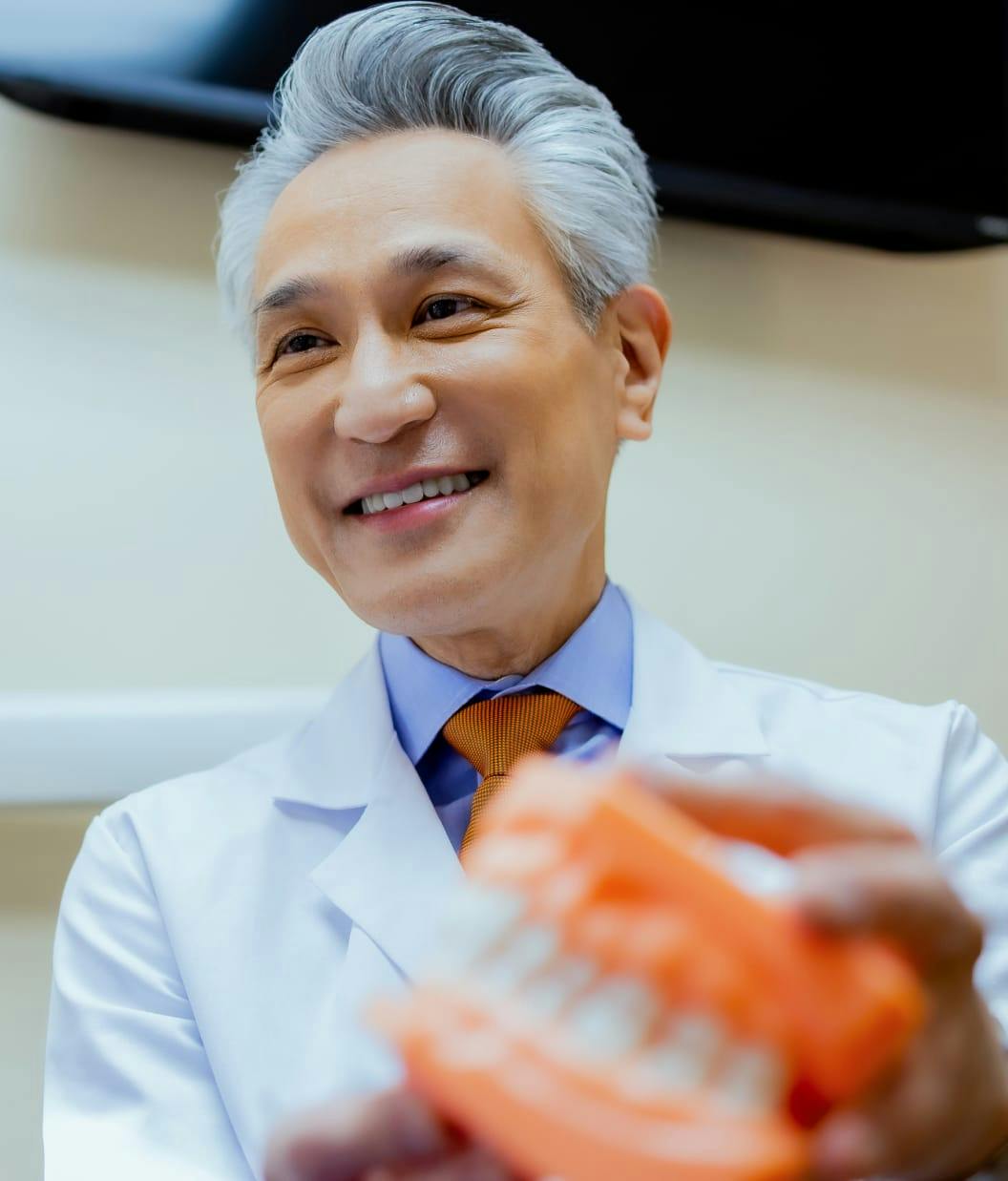 Dr. Chow's Approach
Dr. Chow's Approach
As a holistic, integrative dentist, Dr. Chow approaches dental health differently. He speaks with his patients about lifestyle to help identify any factor that could be impacting their dental health. He is both a Master of the Academy of General Dentistry and a board certified naturopath, which has brought him a profound breadth of knowledge of whole body health, and biologically safe dental treatments.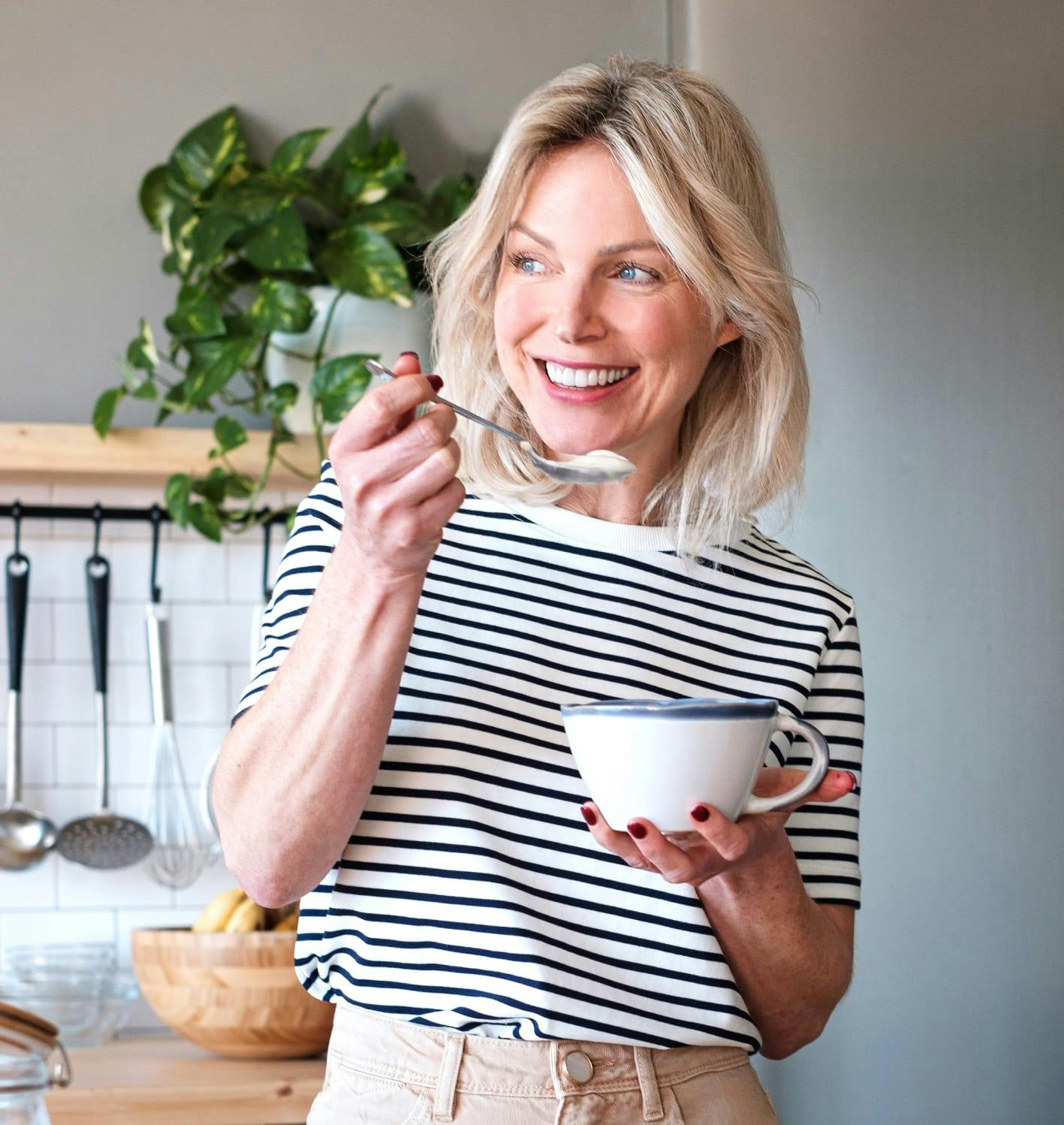 Safe Mercury Removal

Preserve Your Health & Longevity

The removal of existing amalgam fillings with mercury requires a very specialized process. Dr. Chow, a dentist in Thousand Oaks, CA, has an advanced protocol for safe mercury removal, as it is crucial that you are protected from exposure to the toxic mercury vapor which is released when the filling is accessed. You can trust that your health, and the health of your children, drives every decision and process we employ.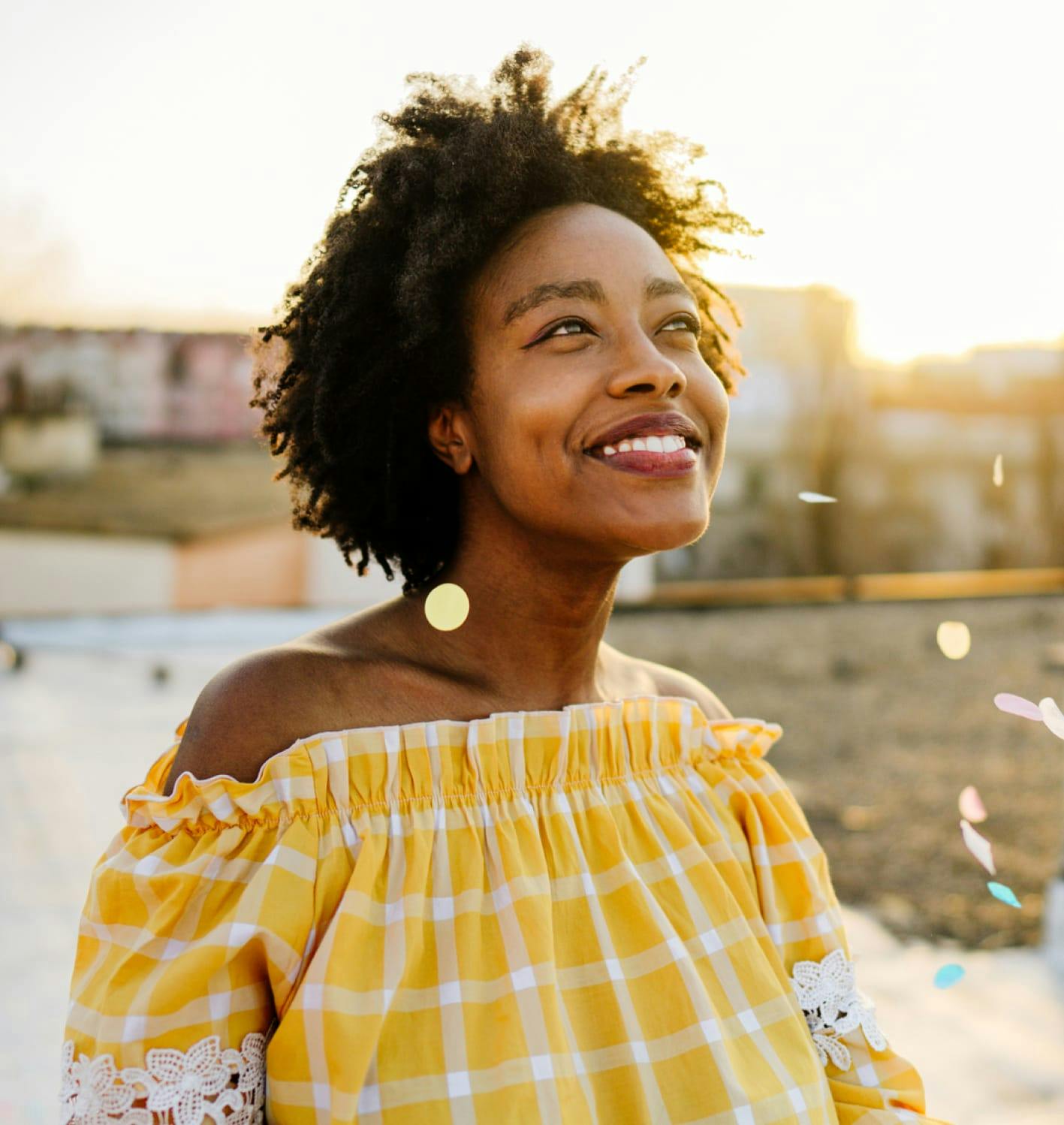 Ozone Therapy

Holistic Treatment for Enhanced Oral Health

A powerful, natural preventative treatment, the antibacterial properties in ozone can help prevent tooth decay, periodontal disease, to enhance and stabilize the results of dental treatments, and create a more ideal oral environment.
TMD &
Sleep Apnea
A misaligned bite can lead to jaw pain, headaches, restless sleep, snoring, and sleep apnea. A temporomandibular disorder (TMD) may be the underlying cause of a range of uncomfortable and painful symptoms. Dr. Chow offers a non-surgical approach to TMD and sleep apnea which could dramatically improve your overall quality of life.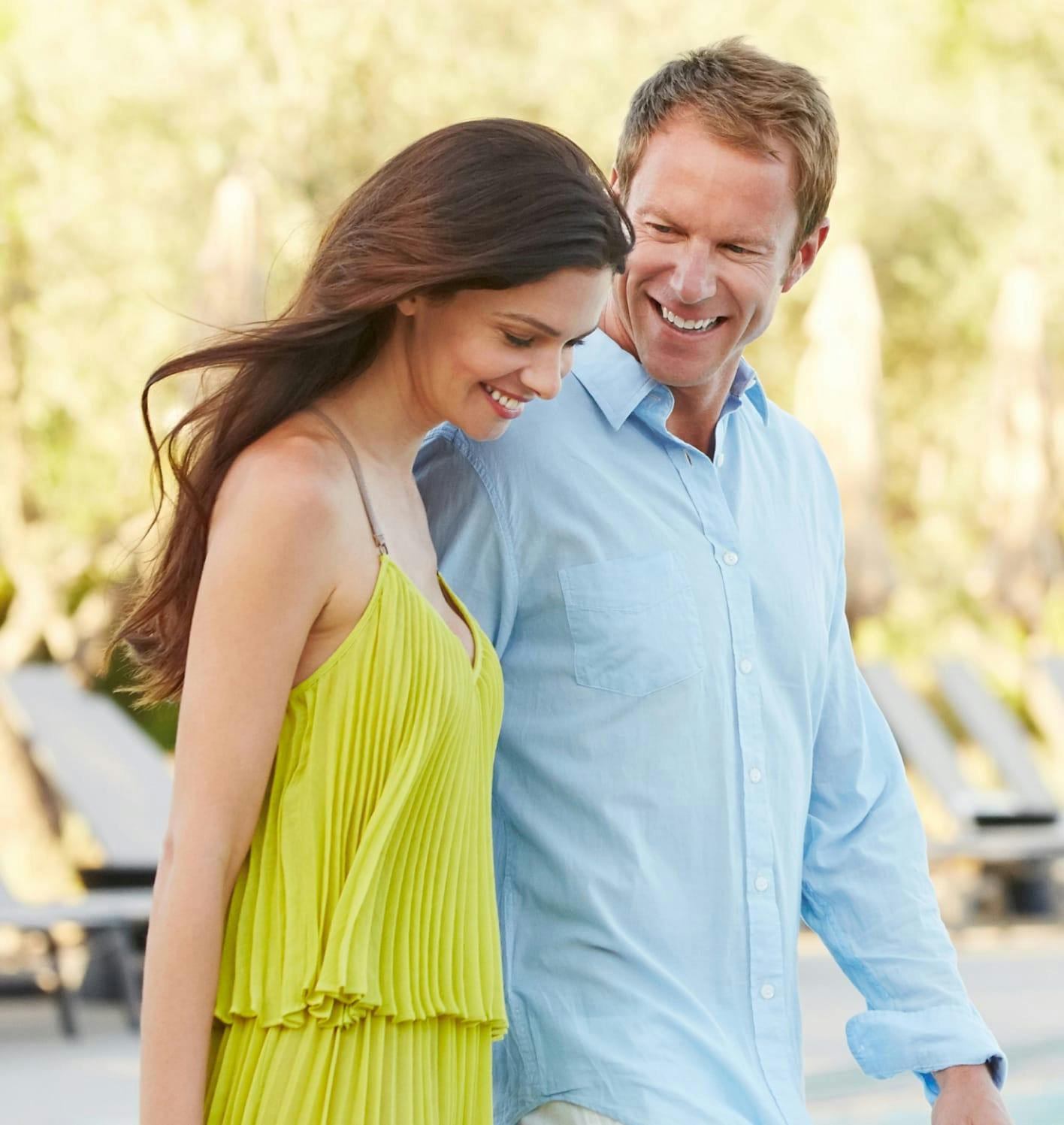 TMD & Jaw Pain

Jaw and Bite

Pain Relief

Many people have problems with the jaw joint and surrounding muscles. TMJ dysfunction can be responsible for a number of unpleasant symptoms. A gentle but thorough examination by Dr. Chow can help him pinpoint the source, and if it is due to TMJ, he can recommend a treatment plan that can help provide relief.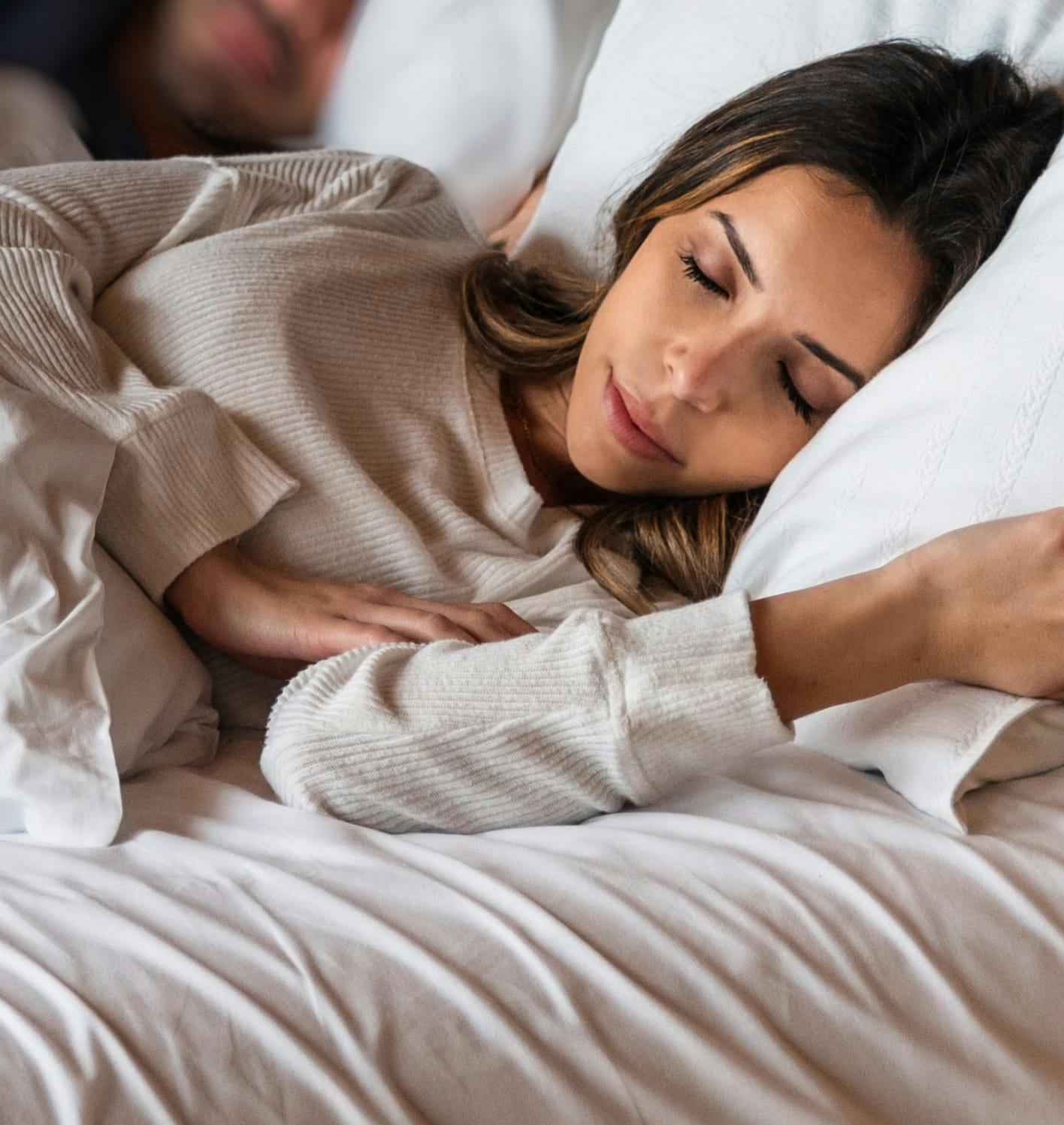 Sleep Apnea Treatment

Healthy, Healing Sleep, at Last.

Sleep apnea is an airway problem in which you stop breathing for long moments or your breathing is too shallow while you are sleeping. When you don't get adequate amounts of sleep, you suffer. It can even be life threatening. Dr. Chow can test you, and if you are suffering from sleep apnea, he can help you.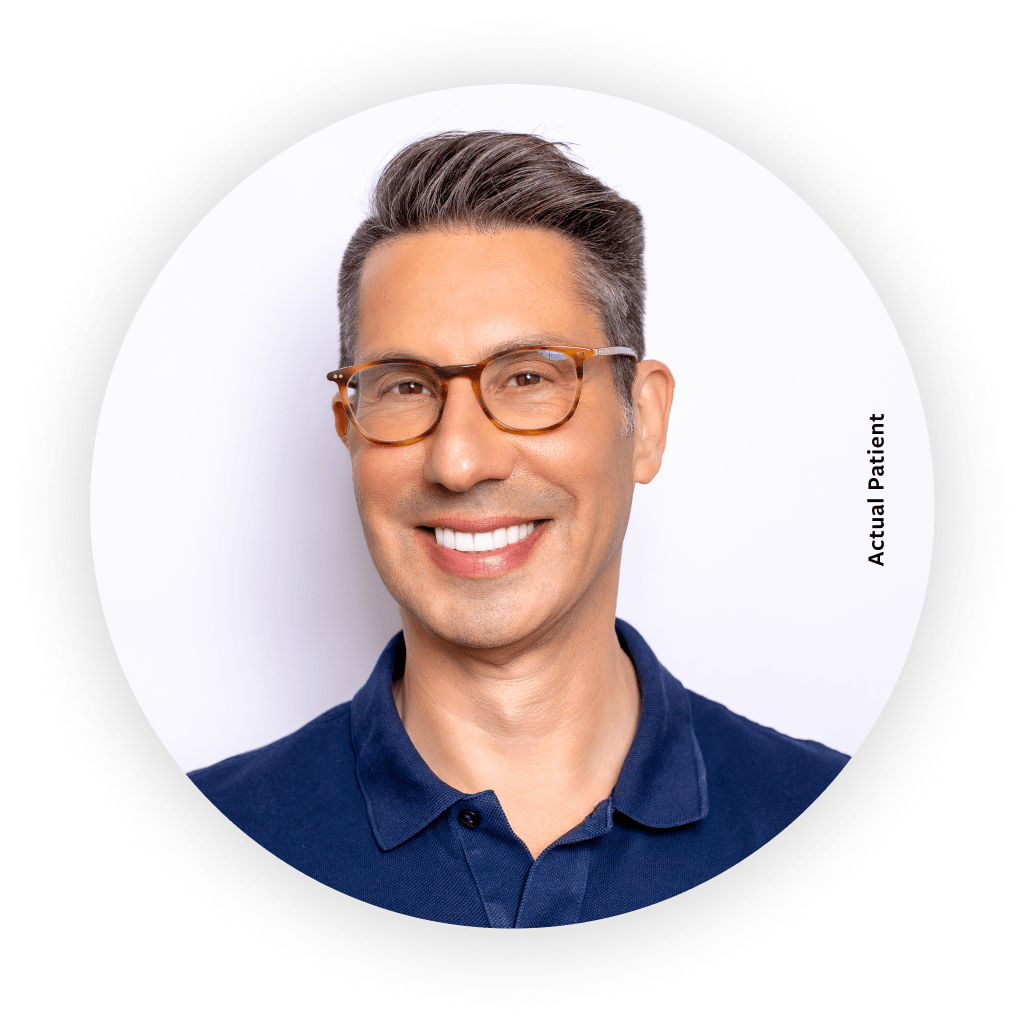 Tackling Fear of Dental Treatment
Rest assured that your needs will be met.
Another part of the consultation, particularly for new patients, is listening to patients, and understanding their concerns and worries. Patients that are very anxious about dental visits can rest assured that their needs will be met regarding pain relief, sedation and pace of treatment.
Anesthesia-Free Laser Dentistry
Imagine dental treatments without the need for anesthesia, or the sound and pressures of the drill! Dr. Chow, who strives to be the best dentist in Thousand Oaks, offers laser dentistry and is one of only a few dental practitioners in the Los Angeles area that has perfected the art of laser dentistry. This minimally invasive method has other benefits, including less downtime, and treatments that are remarkably comfortable and fast.
Sleep Dentistry (IV sedation)
Many patients have anxiety about dental work. Our sleep dentistry process allows you to undergo the dental treatments you need in total relaxation, free from the fear and anxiety that may have caused you to delay the care you need. We use IV sedation to calm every concern, and when you become fully aware, your treatments are complete, and your smile revealed.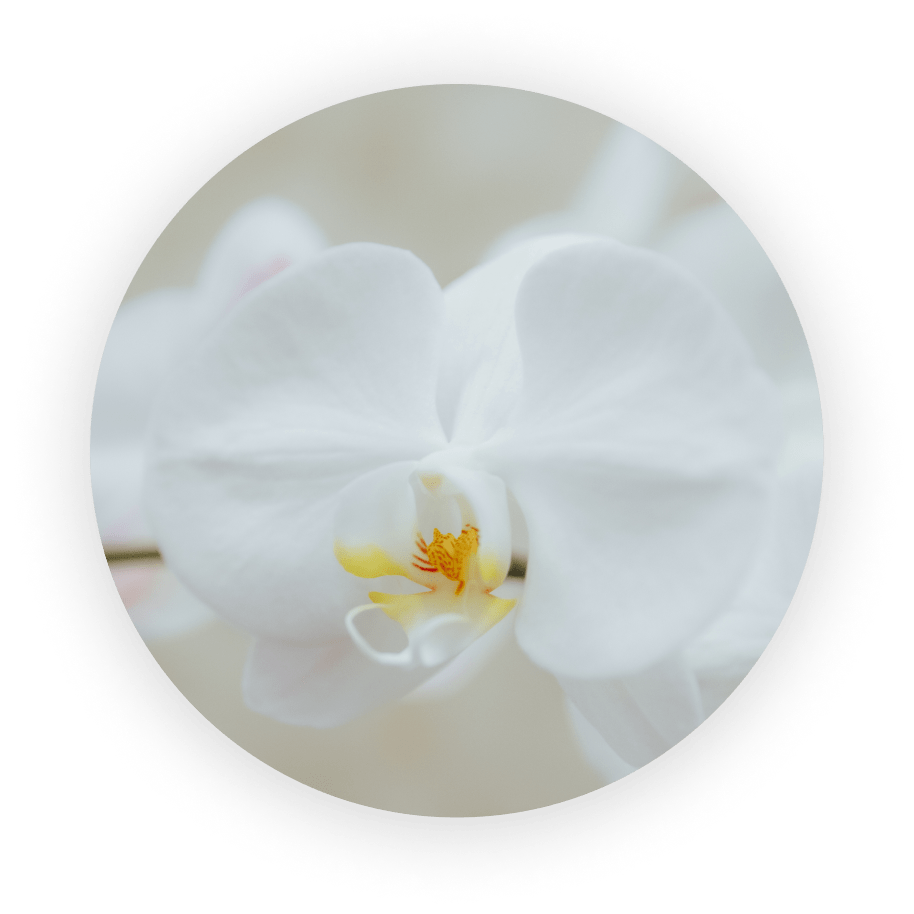 The Thousand Oaks Dentist

Your Consultation with Dr. Chow

We welcome the opportunity to help you understand the state of your oral health. With a consultation, Dr. Chow, a cosmetic dentist in Malibu, will do a thorough exam and then go over the results with you. A dental consultation covers all aspects of your dental and oral health, not just whether or not you have any obvious gum disease or tooth decay. During the consultation, Dr. Chow will also ask questions concerning your general health and any medical condition you may have. In this way, he can modify treatment to align with conditions such as diabetes. He believes that practicing responsible aesthetic dentistry is the key to success for his practice as well as the health of his patients.

Dr. Chow will assess:
Condition of current restorations (crowns, fillings)
Signs of decay, missing teeth
Bite alignment
Gums and bone supporting each tooth
Throat, gums, tongue (checking for tumors, cysts)
Jaw joint and jaw muscles